Thank you – Your Purchase Is On Its Way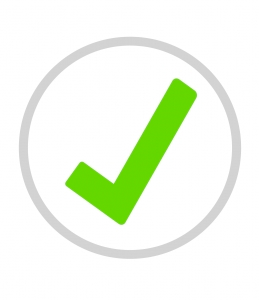 Thank you for your payment.
Your transaction is complete. We've sent an email message to you with link to your item.
Please check your email box. The message is from Julie@uncommonconsulting.com.
If you don't see the item in your email box in a few minutes, please check your junkmail folder. A receipt for your purchase has been emailed to you also.
Any questions? I'm here to help: Julie@uncommonconsulting.com
You may log into your account at www.paypal.com/us to view details of this transaction.