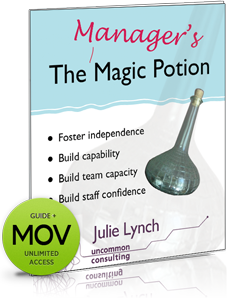 Self-Study e-Workshop 12-min. video, 4 worksheets, 1 quick-reference card: 75MB Download (zip): $29.95 USD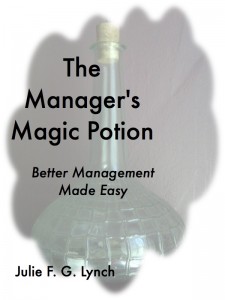 Almost as easy as waving a magic wand, this new practice will save you time, improve employee motivation and engagement and increase innovation.  PDF download $9.99 USD.
---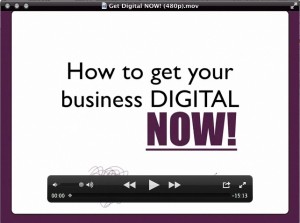 Free Download. This 15 minute presentation with voice-over to learn what it takes to move your business from print to digital (.mov format).