What's better than satisfaction? Engagement!  Even better? Workforce Efficacy.
Traditional surveys measure how effective an organization is at satisfying employees,but they don't capture how effective employees are at managing their own engagement and motivation toward the organization's goals.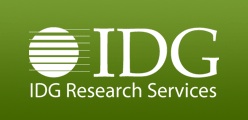 Uncommon Consulting was recently sold to IDG Research Services to join forces in delivering breakthrough employee engagement surveys and solutions that will get and keep employees motivated, engaged and well-managed.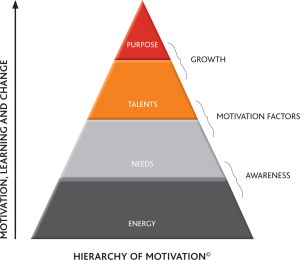 IDG Research Services now offers Motivizion® , the first workforce efficacy and employee engagement survey to measure personal motivation levels using The Motivation Factor® Index.
Learn more about Motivizion.
Watch: A New Way to Measure Engagement
Download the Motivation Factor Index Whitepaper June 2012
Are you measuring your organization's capability for intrinsic motivation and engagement?  If not, you may be missing a critical piece of the organizational health puzzle.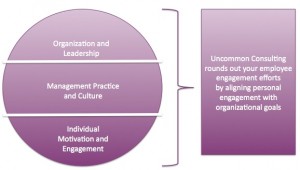 There is a great deal of support available for building organization and leadership health.
There are mountains of of information on how to improve management and culture.
But little exists to help us understand and address individual motivation and personal engagement torward business goals.  Now we have a way.
By assessing your organization's capability for intrinsic motivation, you can now complete the puzzle.  You can pinpoint specific actions to help develop your employees' skills in becoming and staying personally engaged.
IDG Research brings extensive experience conducting a wide variety of custom research projects to ensure clients success.
Motivation Factor® offers the latest developments in neuropsychology, brain research and motivation theory.
Julie Lynch brings over 20 years of organizational effectiveness and employee engagement programming, executive human resources experience and a deep knowledge of how to make the most of employee surveys.
Together, we provide a powerful solution to support your organizational health.