Hello and welcome to Uncommon Consulting! My years in business and my interest in inspiring purposeful engagement in meaningful work for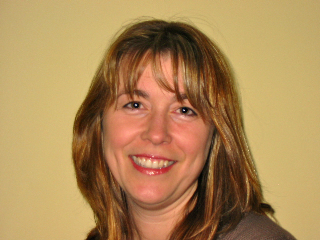 people of all ages have come together to produce Uncommon Consulting: a consulting, facilitation and training firm available for those interested in uncommon success.
I bring over 20 years of experience in organizational effectiveness, employee relations, human resources and professional development and my clients benefit from my unique ability to articulate goals, to inspire action and to facilitate the development of outstanding teams.  Recently I have begun to extend this experience to those soon entering the workforce – our students – for whom we can do a better job of helping to promote greater self awareness and confidence and to foster greater engagement in their education and their future.
Please join me on my blog to discuss the successes, satisfactions, trials and tribulations of employee engagement, and how to make the most of our interactions with the important people in our lives every day.
Appreciatively,
Julie